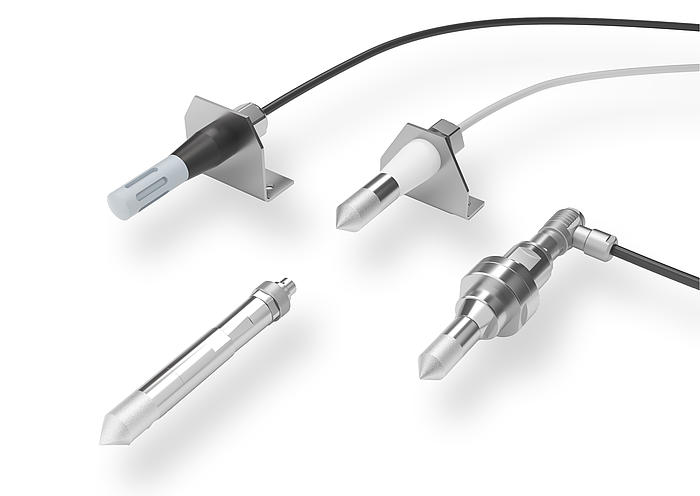 Temperature, air humidity and pressure measurement in one sensor
Suitable for the data loggers MONILOG® EnDaL curve and MONILOG® ShockDisplay curve plus
Four designs, from stainless steel to plastic, clean room compatible version available
High precision and long-term stability
Integrated measurement electronics
Factory calibration including certificate
Compact, robust, customised special solutions
Product description:
The MONILOG® combi-sensor enables temperature, humidity and pressure measurement in one sensor.
The data loggers EnDaL curve and ShockDisplay curve plus can be supplemented as additional external sensors.
They are either plugged directly into the device or mounted externally.
With integrated measurement electronics, the combi-sensors can transmit the recorded values up to 40 m, in the variant with a pressure sensor up to 10 m, to the data loggers.
Four standard designs are available for various uses, e.g. for the transport of large transformers: Here, compressed air or nitrogen prevents particles or moisture from entering the internal active part of the transformer.
The combi-sensor monitors pressure and air humidity and records changes during transport or storage.
With transport data loggers, combined with combi-sensors, the packaging and logistics of climatically sensitive products can be monitored and optimized, including dew point monitoring and condensation control.
Or they document compliance with logistics regulations when transporting highly sensitive optical systems or lithography systems.
The combi-sensors have a long-term stability and their measurements are extremely precise even under extreme conditions.
They are supplied calibrated, with a factory certificate, and they can be used immediately - also in customised designs.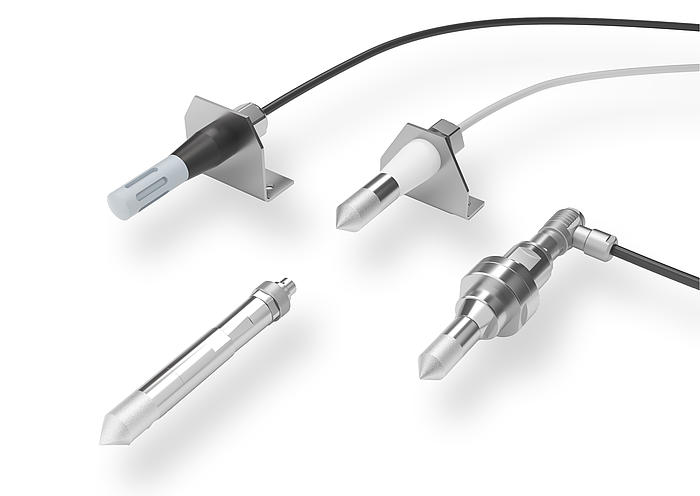 Temperature measurement:
-40°C to +85°C, resolution 0,1 K, accuracy ±1 K
Humidity measurement:
0.2 to 100% RH, 0.1 % RH resolution, accuracy ±3 %RH (20 – 80 % RH), ±5 %RH (0 – 100 % RH)
Pressure measurement:
26 to 1.260 mbar, ±1 mbar (T=25°C), ±2 mbar (0°C to +80°C)
Power supply:
5 V, 20 mA directly from EnDal curve or ShockDisplay curve plus
Signals:
Special log for EnDal curve or ShockDisplay curve plus
Use:
Special transport and overseas shipping, aerospace, test and trial sections, storage and packaging optimisation, agriculture, medicine, environmental engineering, art shipping